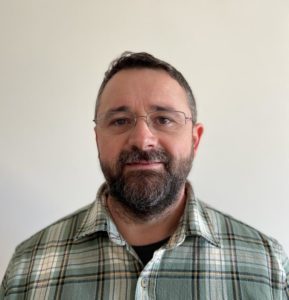 Dani H. is a career missionary with over 24 years of experience in Islamic context.
He is part of the first generation of CRST graduates and starting serving in Dobrogea.
At present, he serves with his family in planting churches, evangelizing unreached areas, forming leaders and counseling in the biggest unreached country in the world. Through his ministry, six churches were founded, two in Dobrogea and four in the country where he has been serving for over 14 years.
He is part of the board of directors of CRST and of the Christian School in the country where he serves. He has been married to Perla for 19 years and together they have a daughter, Perla Daniela.