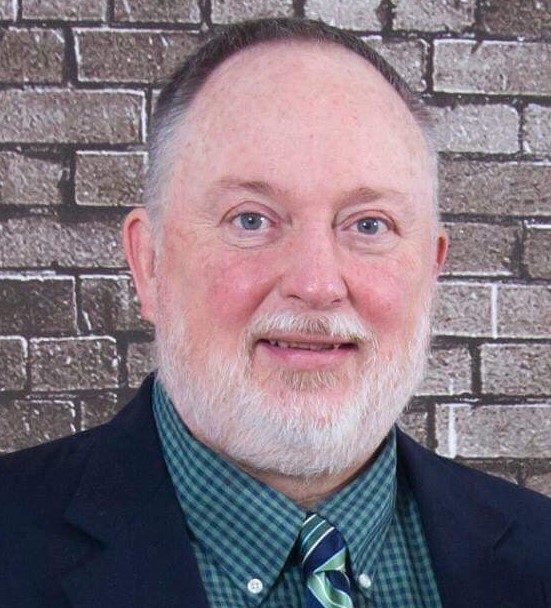 Rick Cunningham is pastor, mission teacher, and missionary having an experience of 36 years.
He is part of the leadership committees of APME and CRST and part of the pastoral team of Vestea Bună Church in Bucharest.
He is member of PEF, PEM, Assemblies of God World Missions, WAGF Missions Commission and serves as mobilizer of the churches for foreign missions.
He has been married for the past 45 years to Jan Cunningham – founder of KidzRomania organization – and together they have three sons that are also involved in ministry, one being missionary in Asia, the other being a pastor in USA and the other one being a minister.