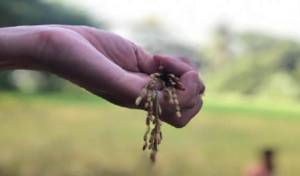 Yousuf and Maria are sent in mission by Betel Church from Zalău.
When Maria was 18, she accepted God and started supporting a family of missionaries by prayer and financially. After more years of working for an airline company, Maria understood the calling of God and from 2017 she is ministering in a South Asian country.
Yousuf was raised in a Muslim family and got to know the Lord in 2008 through a Christian radio program. He graduated in Disaster Management faculty and worked for a Christian radio program.
Yousuf and Maria met on the mission field and got married in October 2021. As a family they are involved in producing Christian material in the local language, in evangelizing and discipleship.
Donate
Missionaries in Asia