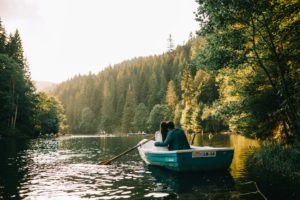 Tiberiu and Crina are sent in the mission field by Filadelfia Pentecostal Church from Suceava and serves from 2017 in a South Asian country in a team of Romanian missionaries.
God called him in this ministry during a Romiscon mission conference in 2014. He had a supernatural calling confirmed in many other ways.
In the mission field, he is involved in university students ministry, person-to-person evangelism where God gifted him with special skills, and disciple making and mentoring new believers. Besides this, he coordinates a Bible study group of local church youths whom he encourages to share the Gospel with their friends who haven't heard it yet.
Donează
Misionar în Asia de Sud