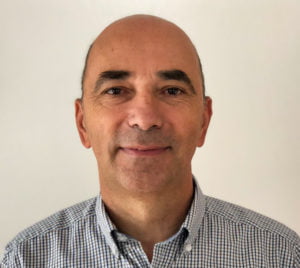 Eugen Jugaru is president of Brașov Pentecostal Regional Community and pastor of Emanuel Pentecostal Church in Codlea, Brașov county.
From 1996 he started his academic activity in Bucharest Pentecostal Theological Institute where he is teaching courses of systematic theology and Pentecostal spirituality.
He has a PhD in Theology from Protestant Theological Institute, part of Lucian Blaga University in Sibiu.
Eugen Jugaru has a vast activity in international mission as member of O.M. for the last 20 years or so and he has been the president of this mission organization for the last 5 years.
He is married to Daniela and they have three children and one grandson.