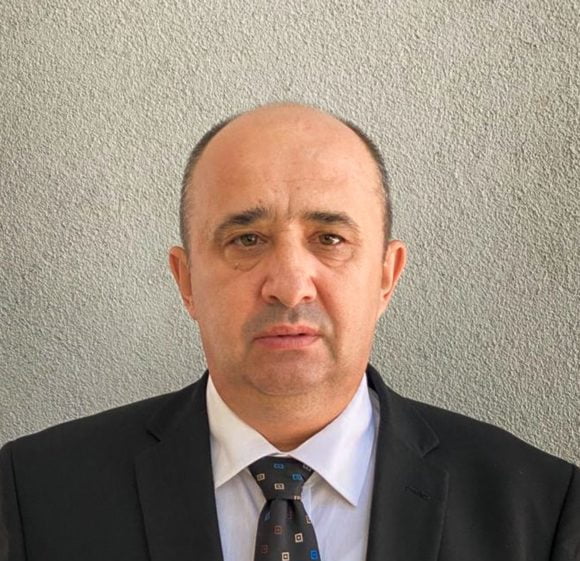 Native of Ruscova, an old Ukrainian community where Pentecostalism emerged early, Simion Bumbar graduated in 1995 from Pentecostal Theological Institute.
Soon after graduation, he was ordained in Betel Church in Sighet where he is still serving as senior pastor.
Passionate about history and especially about Church History, later on, he taught courses both in Betania Faculty in Arad and in Pentecostal Theological Institute, Bucharest.
Between 2003 and 2018 he had been the president of Pentecostal Regional Community of Maramureș and Sătmar while from 2018 he has been the general secretary of Pentecostal Christian Denomination in Romania.
He is married to Rodic and together they have four children.