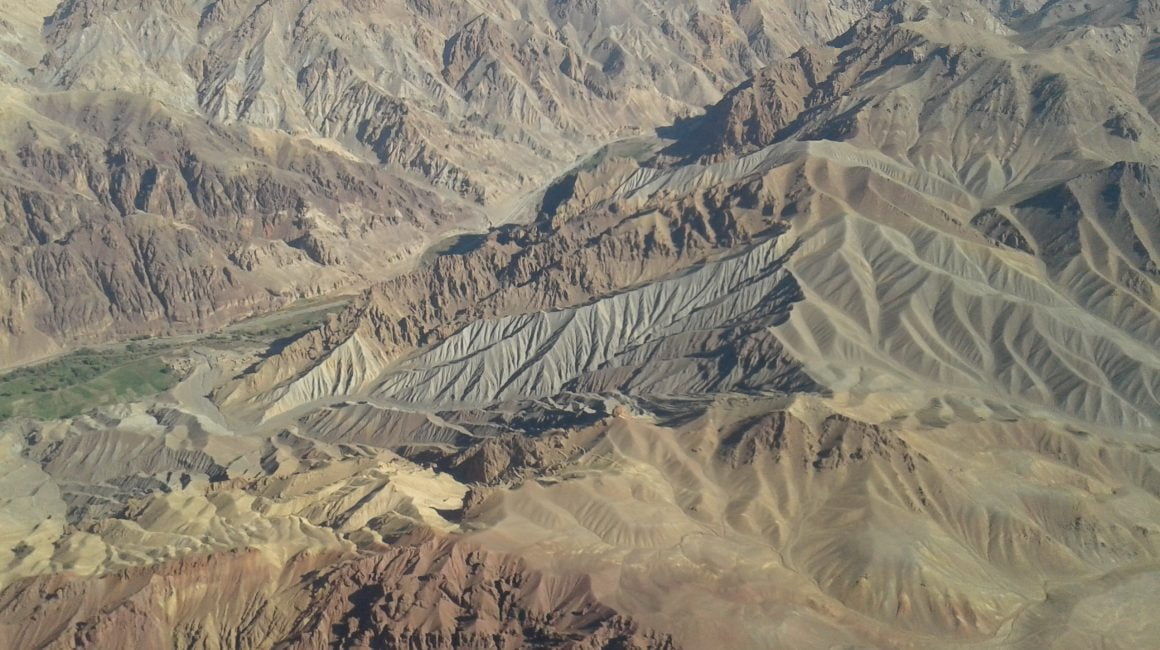 Marua is on the mission field from 2017 being sent by Elim Church from Cluj-Napoca.
After graduating her studies in the medical field, she undertook a specific training for cross-cultural ministry deciding to enroll in the Romanian Centre of Cross-Cultural Studies as an answer to the question that revolved in her mind: How will you be accountable in front of God for the potential He gave you and you didn't use?
She served for several years in a country in Central Asia. Then, in between 2021-2022, she served among the refugees in Eastern Europe. Currently, she is preparing to go to a country in the Middle East.
Donate
Missionary in Asia