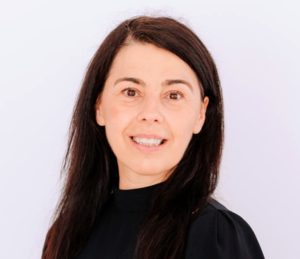 Ioana Balic is married to Ștefan and together they have two daughters.
Graduate in Biology from Babeș-Bolyai University in Cluj-Napoca and graduate in Theology from Aurel Vlaicu University in Arad, she taught Biology and Theology in Baia Mare for four years, after which she started being involved abroad in ministry.
Between 2005 and 2008 she undertook short term trips to El Salvador and Honduras. From 2008 till June 2010, she coordinated the educational project of Genesis organization in Baia Mare.
From June 2010, as a family, they became APME accredited missionaries and were sent in mission by Muntele Sionului Church from Aleșd.
For two years they served in El Salvador. At the end of 2012, after they graduated SIIR courses in CRST, they relocated in a European country where they are serving among the unreached ethnic groups and mobilizing local Church to the Plentiful Harvest as part of Simply Mobilizing national team in the country where they serve.